JungleUp is a new sporting discipline for everybody who is searching for a functional, fun and contemporary form of free-body training. Our training protocols are designed to enhance muscular and cardiovascular capacity and to improve physical and mental performance.
JungleUP training protocols have been developed by our own professional personal trainers to boost muscle tone, strength and stamina, to improve posture and to reduce stress. The discipline promotes cardiovascular efficiency and flexibility, improves muscle tone and aids weight loss.
JungleUP satisfies the demand for an activity in which people can feel free and authentic. Junglers, as those who practise it are known, see JungleUP as a way to reconnect with their instincts, gain in self-confidence and recover lost abilities.
Every training session lasts 60 minutes and is divided as follows:
OUT of Jungle
20 minutes of exercise on Out-of-Jungle equipment in preparation for In-Jungle activities.
Exercises are designed to prepare the joints and muscles for physical effort and to improve flexibility.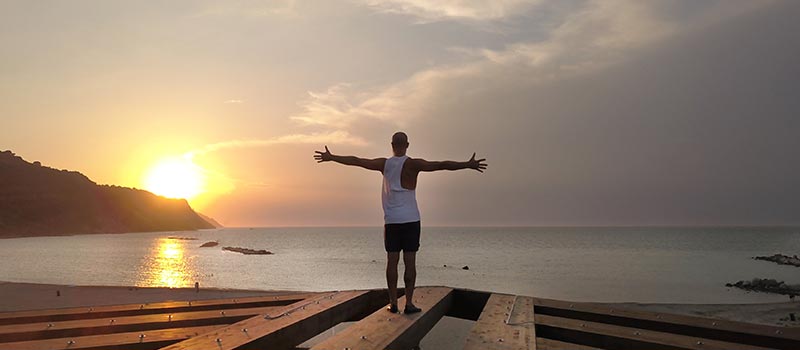 IN JUNGLE
40 minutes of IN-JUNGLE training
The first part of training is conducted on different circuits, chosen to stimulate either the cardiovascular system or the muscles.
This is followed by a technical part during which the Jungler works on one particular piece of equipment.
After the technical part, the Jungler is free to train according to his or her instincts.
The session ends with de-fatiguing exercises consisting of experiential development of the senses followed by final stretching and relaxation.